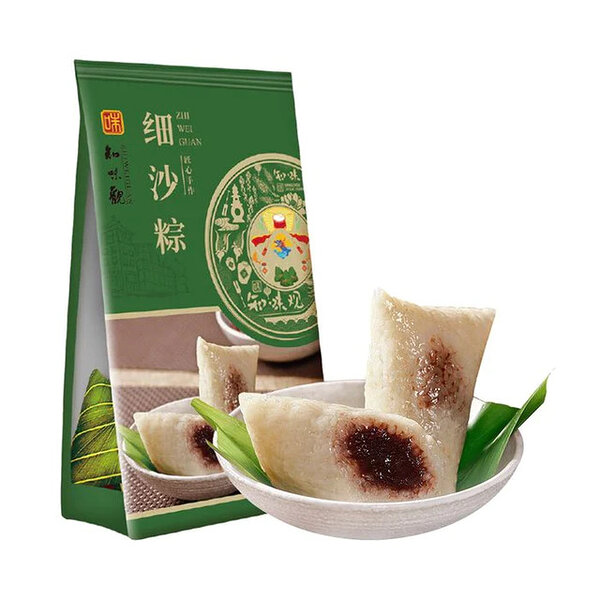 Traditional Chinese rice pudding with red dates (Zhiweiguan), 280g
€4.80

17,14€/kg

Ingredients: glutinous rice, water, red bean paste, soybean oil, sugar, food additives: acid regulator E500.
Produced in China.


Nutritional value per 100g:

energy 992kJ; fat 6,4g, of which saturated fat 0g; carbohydrates 40,8g, of which sugars 4g; protein 3,5g; salt 62,5mg.