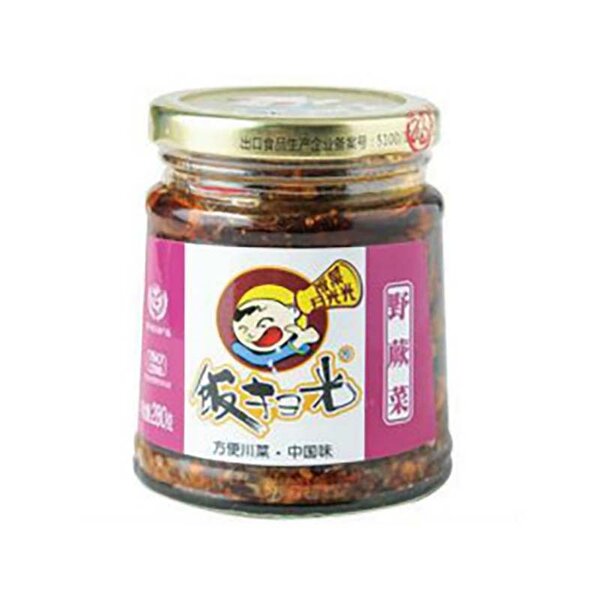 Wild Bracken pickles (Fan Sao Guang), 280g
€4.30

15,36€/kg

Ingredients: salted bracken, plant oil, chili, salted big leaf mustard, ginger, soybean, garlic, onion, salt, MSG, sugar, yeast extract, Hydrolyzed vegetable protein powder, spice, flavour enhancer E635, preservative E200.
Produced in China.


Nutritional value per 100g:

energy 396kcal; fat 36,6g, of which saturates 0g; carbohydrates 0,9g, of which sugars 0g; protein 4,5g; salt 2,27g.