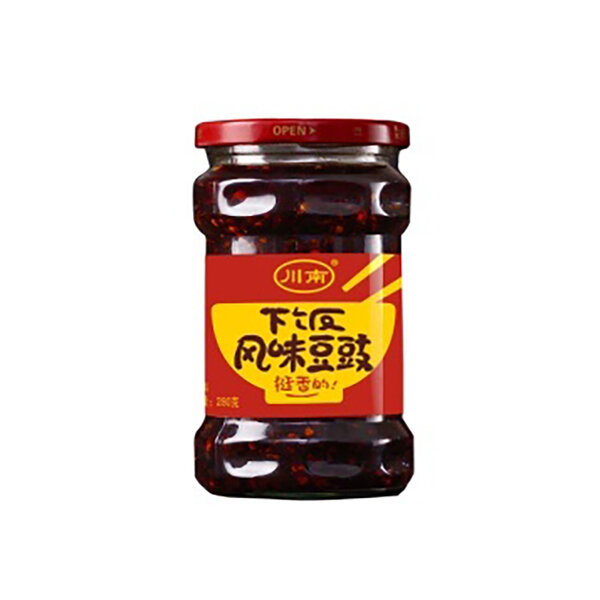 Chilli oil with fermented soybeans (Chuannan), 280g
€4.80

17,14€/kg

Ingredients: Rapeseed oil 44.3%, fermented soybeans 31.6% (soybeans, water, salt), chili, ginger, shallot, salt, sugar, Sichuan pepper, spices, flavor enhancers (E621, E635).
Produced in China.


Nutritional values per 100g:

energy 2458kJ/587kcal; fat 53,2g, of which saturates 0g; carbohydrates 17,9g, of which sugars 1,7g; protein 10,9g; salt 5,6g.